Hotel Belgische Loodsensociëteit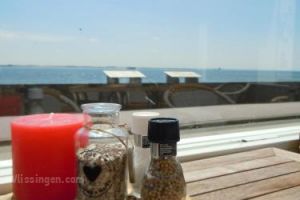 Belgische Loodsensociëteit is a hotel-restaurant in Vlissingen, situated on the boulevard. It offers a great view over the sea. The city centre is only 2 minutes away. The renovated rooms have a private bathroom. A few rooms offer a stunning sea...
For information and reservation
Search & Book
Boulevard de Ruyter 4, Flessingue
web.
More information