Subtropical swimming pool De Parel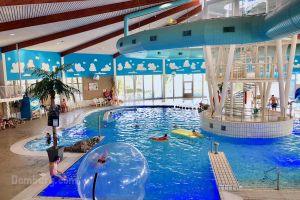 Discover the versatile swimming pool De Parel, located at Holiday Park Hof Domburg. A true swimming paradise for both young and old. De Parel is renowned as the leisure centre of Domburg, where the whole family can enjoy a day full of fun and relaxation. It boasts a large indoor pool with a current, where you can ...
Swimming pool Vrijburg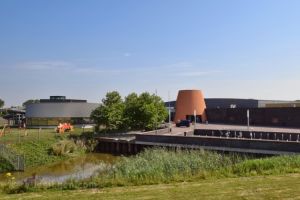 This modern swimming complex, with its extensive subtropical water park, is ideal for swimming enthusiasts of all ages and offers a range of facilities for both recreation and sports. What to Expect at Vrijburg Swimming Pool?; - Various Swimming Facilities: Vrijburg Swimming Pool features multiple pools, including a competition pool, an instruction ...
Omnium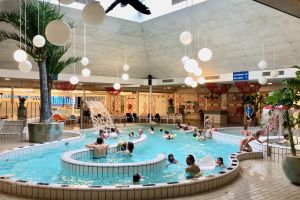 Float around on tubes through the Lazy River with a view into the Expedition Forest, whoosh down the fast slides, and brave the rapids. Omnium's swimming pool in Zeeland ensures a day full of swimming fun for both young and old! In between swims, it's nice to relax on the terrace with a cup of coffee and a treat, a sandwich or a meal, all available to order at the pool ...