Villahotel Vlissingen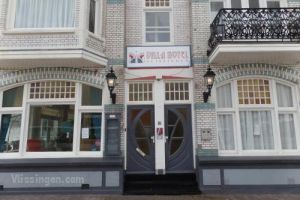 Villahotel Vlissingen is located near the beach, close to the centre of Vlissingen and the boulevard. The Jugenstil style of the hotel and the romantic ambiance gives this accommodation a unique touch. Free WiFi is available throughout the hotel.
For information and reservation
Search & Book
Spuistraat 59, Flessingue
web.
More information